Hi bookish peeps,
Just yesterday, I came across a post by the lovely Virginia (or you know the many other nicknames she goes by) over at The Sassy Library Fox where she details a little fun activity/gift for her followers to celebrate her breaking the 250 subscriber barrier. I thought to myself ooh, I should do that for 200 followers not considering that this might be soon. I delusionally thought that I would have at least a few weeks since I usually have one subscriber added here and there. Well, it happened this morning! Eek!!!!! I have NOTHING prepared but I really want to do something.
So for now, I will thank everyone for subscribing and welcome you to this little corner of the book world I call my blog. I hope you will join me when I discuss or review books. I'd love to hear your opinion. I hope you will link me to your blogs so I can visit you. And I hope that we can encourage each other during readathons, yearly reading challenges, or really anything pertaining to life!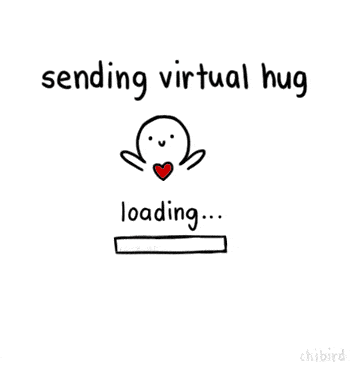 I think I will follow Virginia in that I am going to do something fun when I hit 250 followers. It's a catch-22 because I love getting new followers but I also hope I'll have a little time to think of anything. Please leave any requests/suggestions in the comments. I do love Virginia's idea of drawing a bookish character and it seems that this was something her followers voted on!
Happy reading,
ich lese